Windows | How change default apps
If you are facing any problem while changing Windows default Apps (programs) then this page may be helpful for you. I have found a very easiest method to change default programs (apps) and without any other 3rd party tools or utilities.
Watch the (video-above) and/or (read following instructions):
01) Search and open the "Control Panel"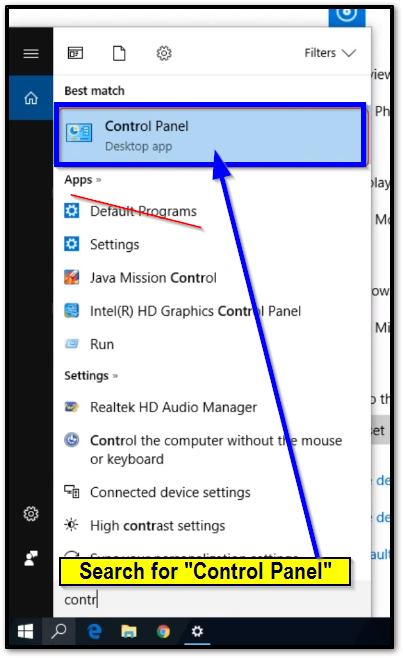 02) [Control Panel] open "Default Programs"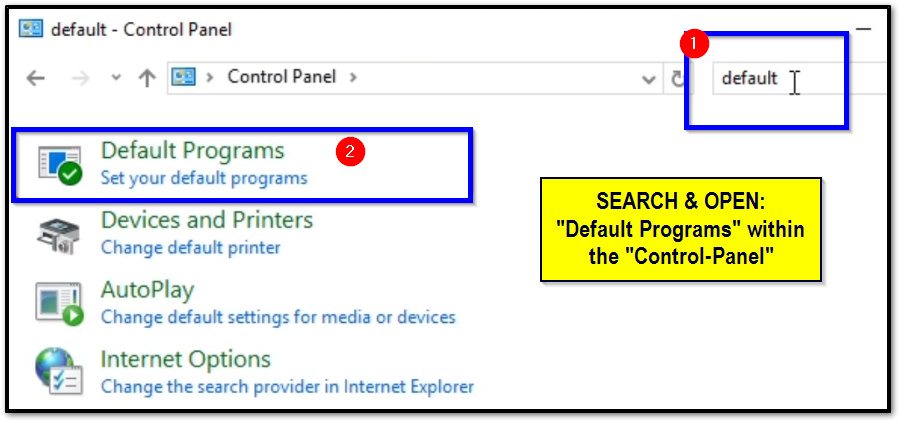 03) Select | "Set your default programs"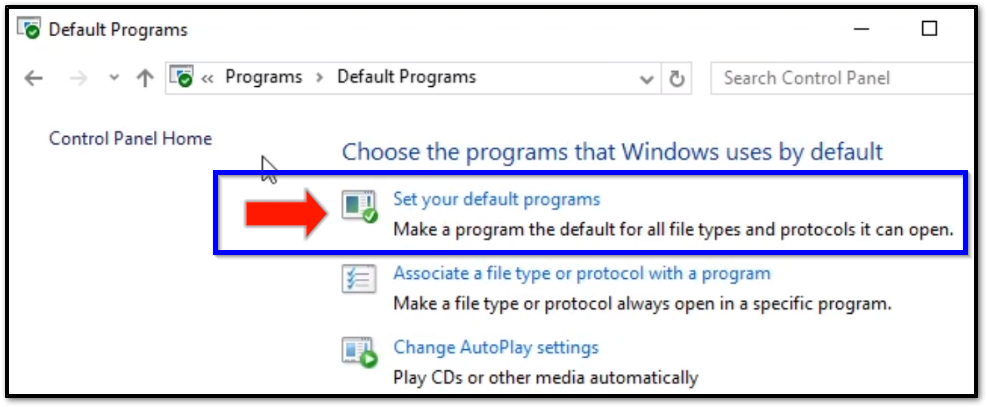 04) [default programs] (Set as default)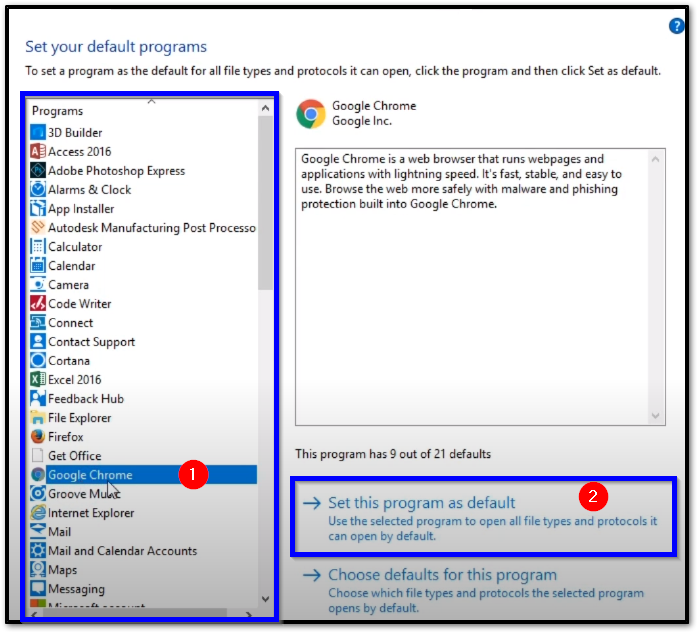 In the (above) image; we made "Google Chrome" the most default application for Windows... You can repeat the process for other application types: web-browsers; video-players; photo-viewers; PDF-viewers and much more... Enjoy!
Tags:
default apps
,
How to
,
Windows 10